Legendary Safari Rally, round seven of the 2023 World Rally Championship, gets underway in Kenya. Kajetan Kajetanowicz and Maciej Szczepaniak, last year's winners in their category, are ready to take the challenge and fight for another victory. The ORLEN Rally Team crew started the rally with setting the fastest WRC2 time on shakedown.
The African WRC counter is a bit different when it comes to the schedule. The shakedown takes place one day earlier than during other events and the opening special stage starts on Thursday, shortly after 1 pm CET. Safari Rally Kenya is famous for really tough conditions – it's a great challenge just getting the car to the finish line.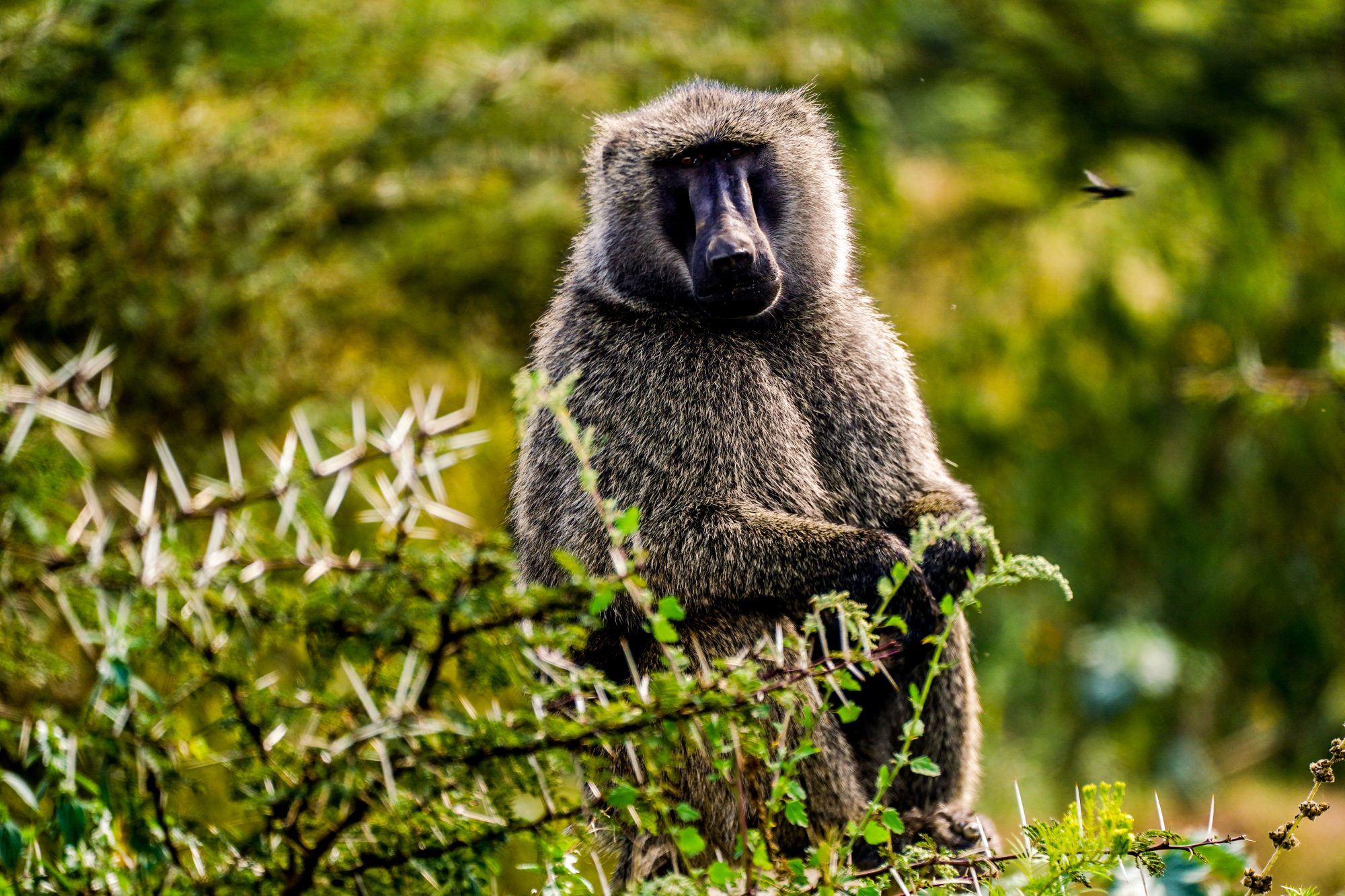 – Safari Rally is a completely different challenge to what we face on regular basis. Here we fight not only against our rivals but also with the roads. There are many traps, it doesn't look like last year's route – damaged either by water or animals, with lots of new holes. If it rains, water will gather in these places. There are also plenty of stones and fesh-fesh – fine dust which looks like sand but it's a lot softer. You can easily hit a stone or a hole underneath. Lots of surprises await us, not so pleasant ones – but I will try to keep smiling. The ORLEN Rally Team crew is ready for competition. I hope we will leave Kenya happy, just like last year
– Kajetan Kajetanowicz comments.
Safari Rally Kenya is the most difficult and exotic round of the WRC calendar, with unique atmosphere and breathtaking views: dust behind the rally cars, hanging in the air, African landscape and wild animals. Some crews take up unusual activities as well – Kajetan Kajetanowicz and Maciej Szczepaniak planted a tree today, next to one of the stages. The aim is to have 19 million trees along the rally route, to commemorate 19 years of waiting for the WRC comeback to Kenya. Meanwhile the ORLEN Rally Team crew had to wait one year for another battle for success on African special stages.
The opening stage (of 19 tests in total) starts on Thursday at 13:05 CET. This is the only timed trial planned for this day, with two runs of three stages on Friday: SS2/5 Loldia (19.17 kms), SS3/6 Geothermal (13.12 kms) and SS4/7 Kedong (30.62 kms).
Starts of Kajetan Kajetanowicz are supported by titular partner of the ORLEN Rally Team – PKN ORLEN, as well as technical partner Delphi Technologies, Pirelli, ATC CARGO S.A., PLATINUM ORLEN OIL brand, QUAZAR LOTOS OIL brand and SJS S.A.